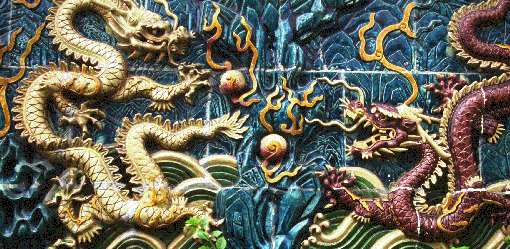 Jared Roach's Go Page
I am a 3-dan Go player and am occasionally a member of the American Go Association. I can sometimes be found at the Seattle Go Center. Occasionally I have run tournaments.
Books
Lim, E, and Dicky, H. (translated and edited by Roach, JC). 2004. Mastering the Basics of GO (original French title "Les Bases Techniques du Go"). Slate and Shell Press.
Sen Suzuki
I was a friend of Sen Suzuki, 3 dan. I place here a few memorial photos:
MacTD
MacTD is a Macintosh program to help tournament directors run Go Tournaments.
Current version is 1.2 (last modified 1/31/02). You will need a current version of HyperCard or HyperCard Player to run MacTD. HyperCard Player is available from the Apple Support Library in the Software archive.

If you would like to get on my mailing list for info to current MacTD users, send me an email, and I will add you. This way you will get informed of tiny little bug fixes and other news that I would not bother posting to r.g.g. Note: I have no future plans to modify MacTD, but am willing to take specific requests if you have a specific need. At some point, I would like to implement the MacTD algorithms into a macro that runs on Microsoft EXCEL, but I have no timetable to do this. MacTD has a very good track record for running near flawless tournaments, with few disputes over the fairness of pairings, and quickly making pairings so as not to delay the start of a round. Tournament Director control over pairing parameters is a popular feature.
Archives of Discussions Regarding the Non-Copyrightability of Game Records
Other Go Links
---
Back to Jared's homepage.
---
Contact information for Jared Roach.